Unsere Referenzen im digitalen Kundenservce
Custom Digital Solutions for Over 20 Years
With our knowledgeable teams, excellent tools, and a management team with a scientific background, we have already won over many customers. This allows us to look back on expertise gained from over 20 successful years in digital services.
A selection of references: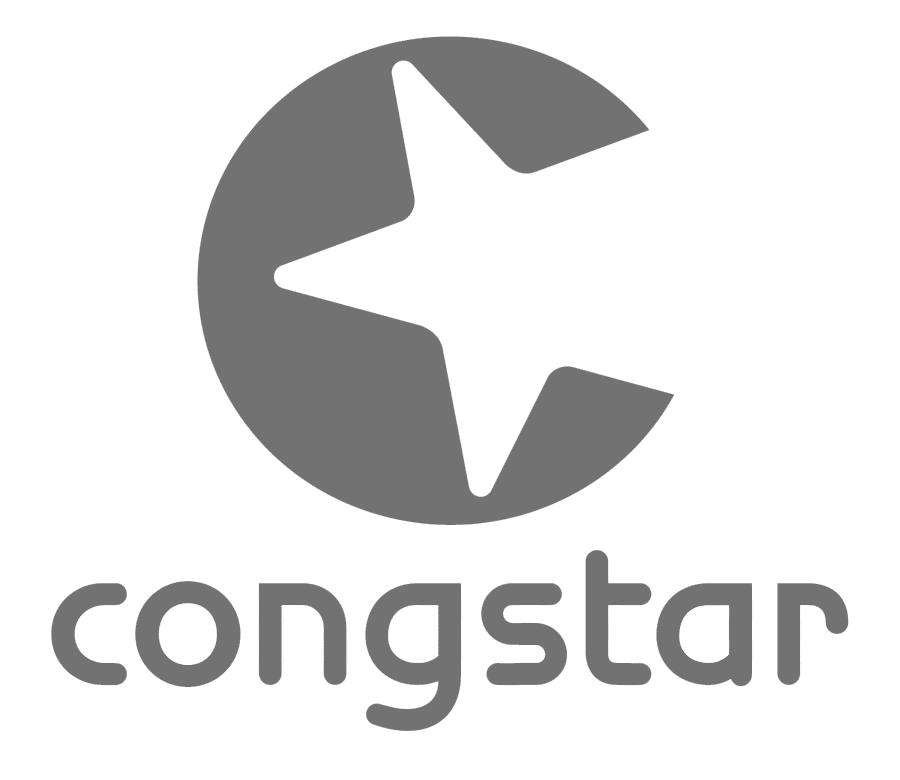 Our Task
Customer First: at congstar, personal and authentic customer service is of paramount importance. Especially in the digital channels, the mobile telecommunications company has achieved a true pioneering status and offers its customers an extensive array of contact options – from forums and self-service tools to chats and messengers, all the way to social media. DSaF is the close partner for digital customer delight at all service levels.
Our solutions
Starting in 2008 with the service forum for active customer engagement, through continuous and transparent communication with congstar over more than 10 years of collaboration, we have established a multitude of direct service channels as well as overarching information and process structures. In this way, our various specialized teams and a total of over 100 service agents ensure that all congstar customers can consistently expect high quality and expertise on every channel at any time. An example of this special collaboration is the process team, which analyzes and further develops the diverse service processes.
The results
Whether it's through chat, forums, Facebook, Instagram, WhatsApp, Twitter, iMessage, Trusted Shops, Playstore, Appstore, or email, the congstar community encounters motivated, friendly, and experienced service agents on all digital platforms. They handle every issue competently and empathetically, from first-level to last-level cases. congstar and its community have become dear to us, and this is reflected in all service KPIs (Key Performance Indicators).


Our Task
Hertz Autovermietung GmbH established an intelligent car-sharing system called Hertz 24/7, targeting both private and business customers. Due to the growing challenge of ensuring a consistent and cost-efficient service quality even during volume fluctuations, DSaF was chosen as a partner for professional customer support.
Our Solution
Through a combination of smart workforce planning and individually trained service agents, our Hertz service team can flexibly adapt to any incident frequency, ensuring a consistently high acceptance rate and service quality via phone and email even during peak times, 7 days a week.
The Result
Every booking or support request at Hertz 24/7 receives individual, friendly, and competent assistance without long waiting times or interruptions. Here, service efficiency meets service quality in the long term.
Our Tasks
With over 150 branches, Stadt-Parfümerie Pieper GmbH is one of the largest perfumery companies in Germany. Due to high demand, the privately-owned company now focuses more on the online shop as a central distribution channel. DSaF was brought in as a partner for consultation on contact channels beyond the brick-and-mortar retail.
Our solutions
To ensure the elevated service standard of personal consultation even outside the branches, we have established a highly trained team of all-around supporters. This team can centrally respond to inquiries across channels concerning consultation, navigation, transaction processing, and shipping. Intelligent workforce planning also ensures effective management of fluctuations in contact intensity.
The results
Whether by email, hotline, or WhatsApp, customers of Stadt-Parfümerie Pieper receive competent advice on all contact channels, just as they would expect from a visit to the physical branches. Personal, friendly, and without long waiting times.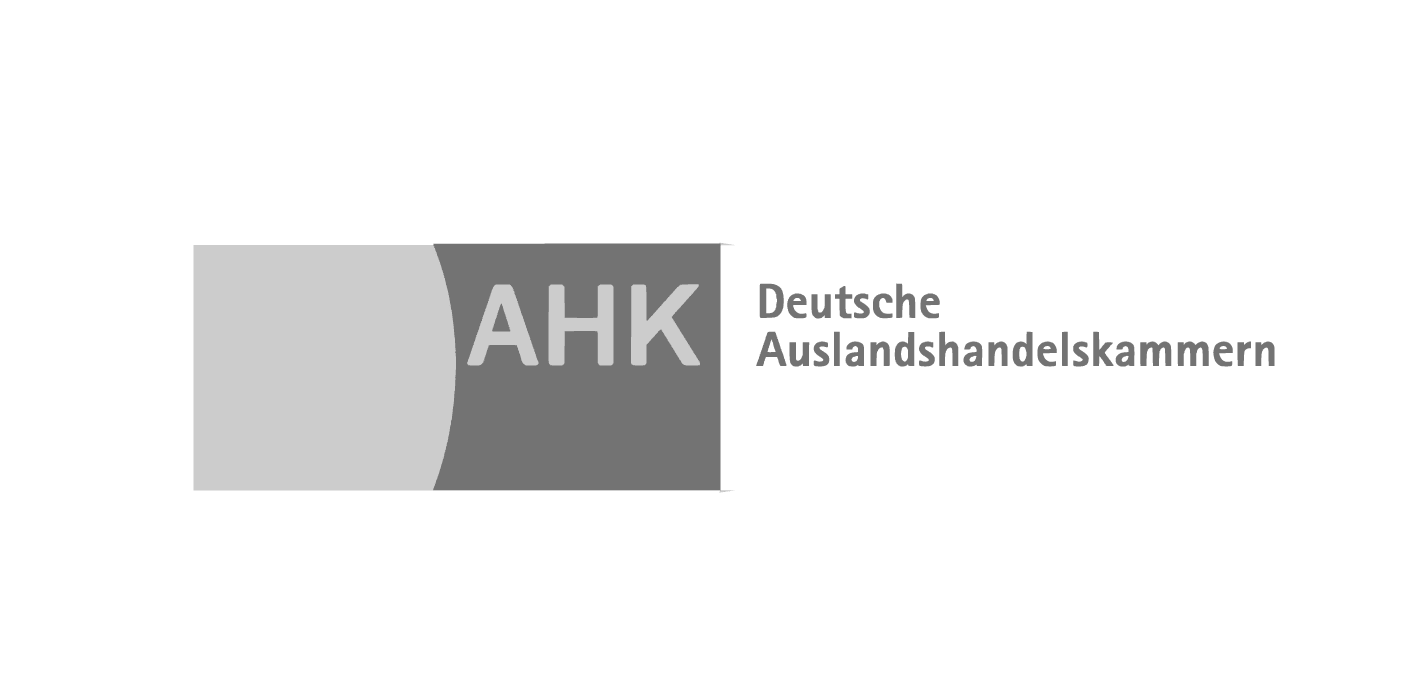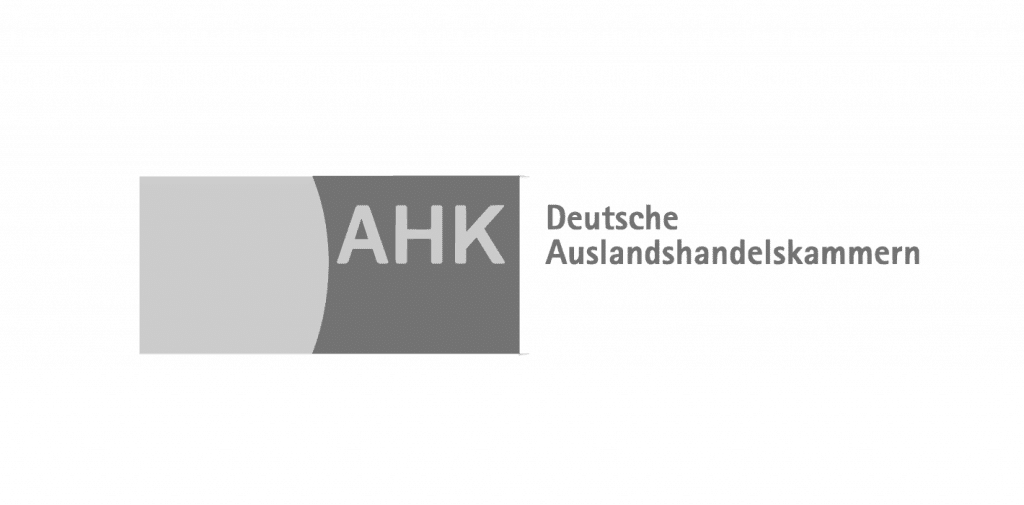 Our Task
The German Chamber of Commerce Abroad (AHK) has an extensive network of various contacts around the world with 140 locations in 92 countries. The significant challenge is to connect people quickly and effectively with their relevant contacts on-site. In 2018, the AHK's goal was to reduce the high volume of call and email inquiries in the area of referrals and country-specific inquiries while maintaining a consistently high resolution rate.
Our solutions
We were able to achieve this goal with a custom-developed chatbot. By implementing the database-driven bot on the AHK website, a solution was created for repetitive inquiries related to foreign referrals. This low-maintenance contact channel, accessible worldwide at all business hours, not only enables automated direct referrals but also provides alternative fallback contact options for complex inquiries via email.
The results
Within a few weeks, the chatbot solution was implemented and ready for use on the AHK website. More than 1/3 of the daily inquiries shifted to times outside regular business hours, and 75% of them can be automated in the initial contact without the use of human resources. In addition to increased cost and time efficiency, this also resulted in greater flexibility for the AHK and its customers.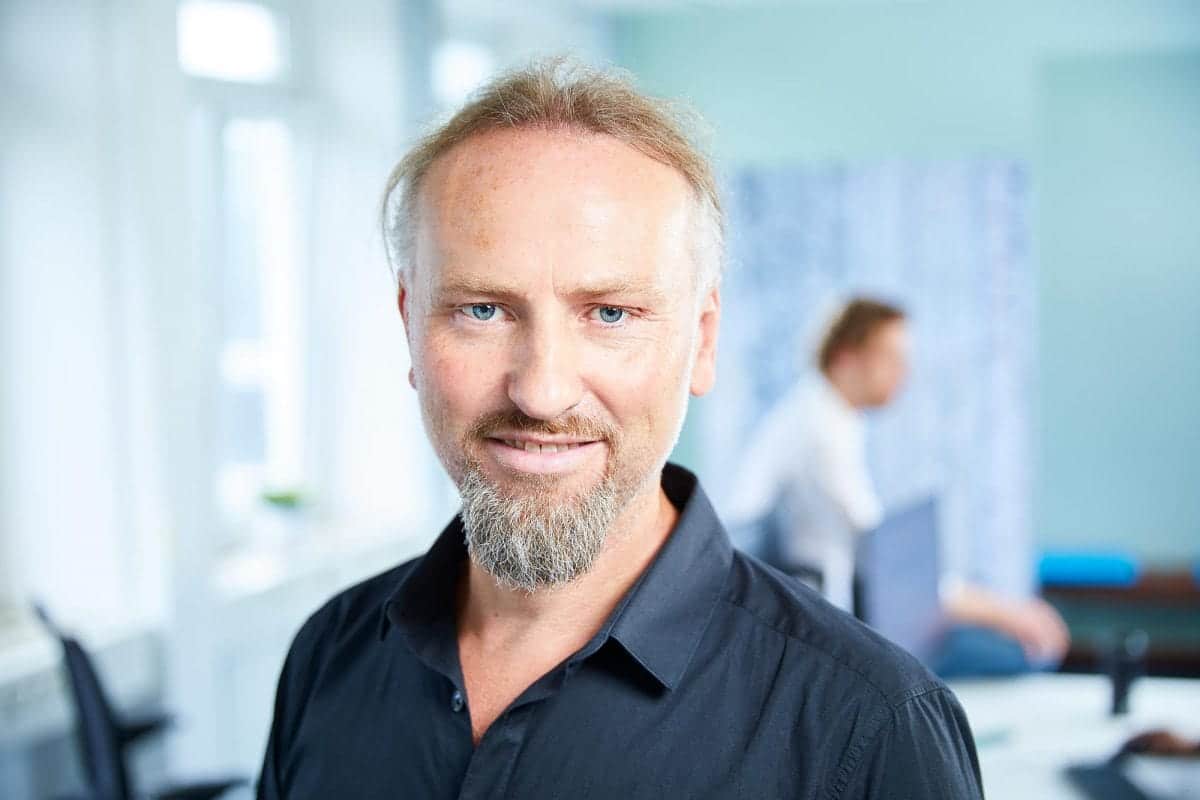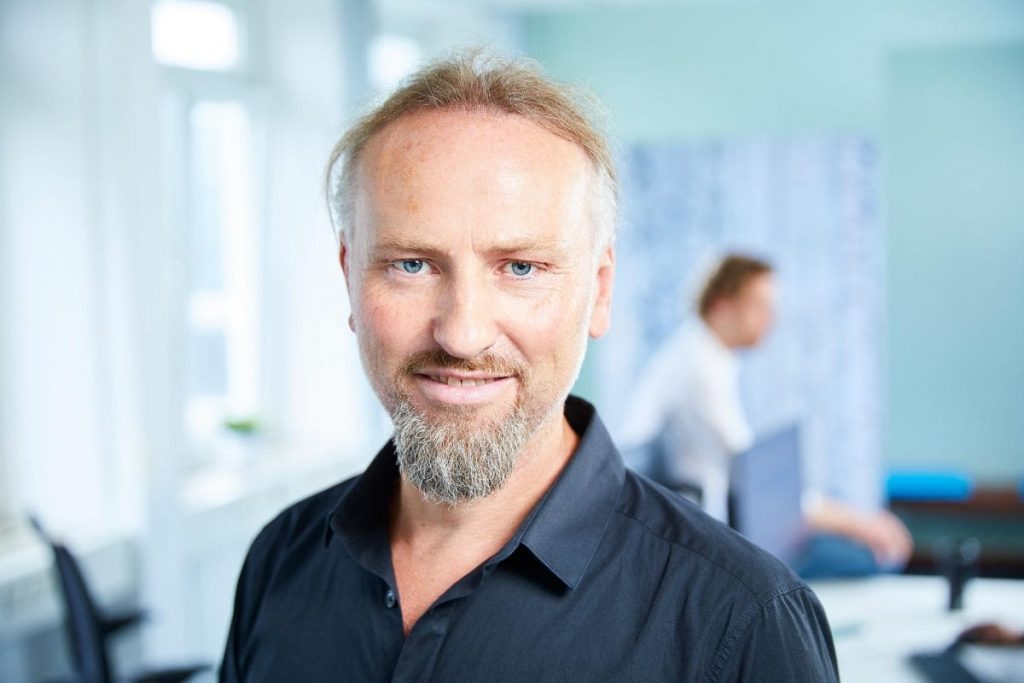 Are you facing a similar challenge or do you have questions about the case?
Please feel free to contact us. Together, we can find a suitable solution for your company as well.
"We are pleased to work with DSaF to find a customized solution for each of our customers, while having a competent partner by our side who shares our high standards for quality customer service. With the support of DSaF's dedicated team, we continue to expand our service year after year to meet the high expectations and growing needs of our customers."


"The collaboration is highly partnership-oriented and straightforward. Innovative topics are tackled pragmatically and boldly by the team, and we regularly receive valuable insights on how to improve our customer service. At the same time, DSaF also excels in standard matters – accessibility and service quality are consistently high, which is reflected in our customers' high satisfaction with the digital service channels."


Tack Design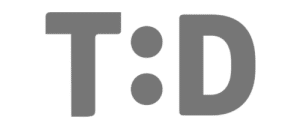 Chatbot for Customer Service
Nexus


Service Hotline in the public sector
Hertz 24/7


Chatbot for Customer Service
Cadooz


Ragnarök Festival


Social Media Eventmanagement
Buntr

Chatbot for Customer Service
Möbel Martin

International Customer Service
Soorce

Recruiting Chatbot & Social Advertising
CASIO

E-Commerce Chatbot & Chat Service
stafftastic

New Work SE
REWE digital

Messenger Service Consulting
Senger

fraenk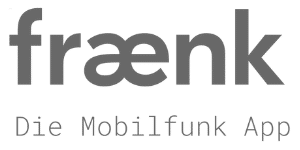 pieper
roomit!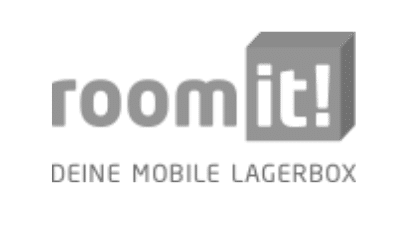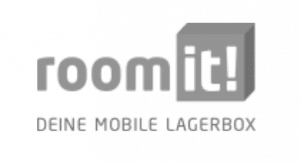 aesthetico
Chatbot for
Service & Sales
boniversum
Chatbot for 
Service & Sales
beurer
AHK
telekom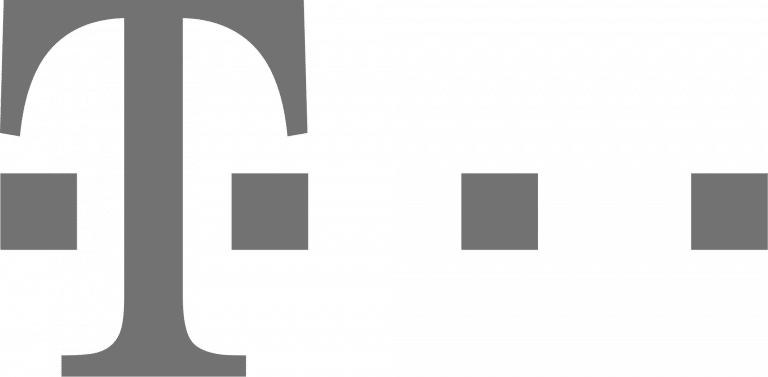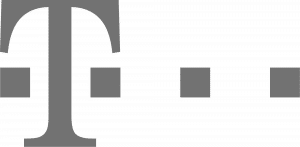 congstar

rollei
RTL NEXT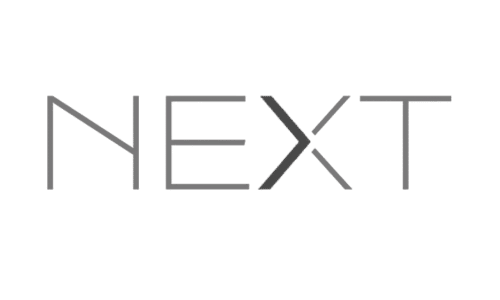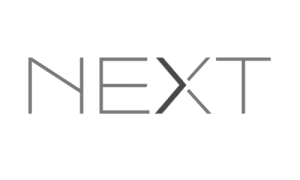 RTL NEXT
Facebook News-Bot
hertz 24/7


Customer Service Call & Email
wetter.de
rtl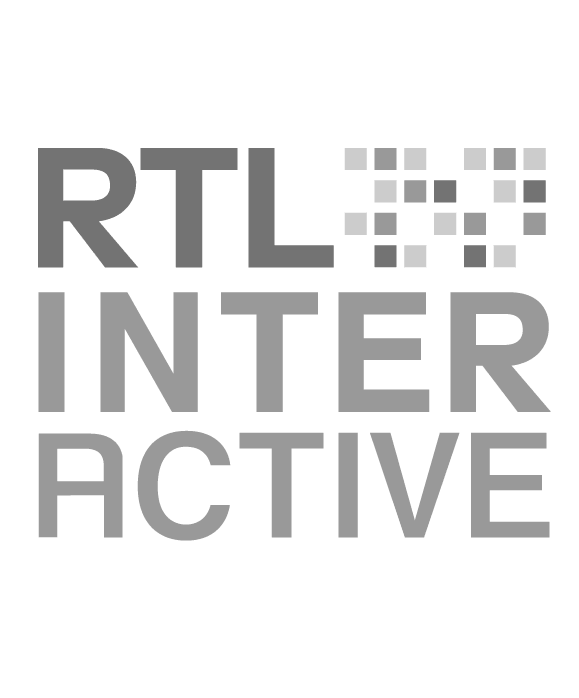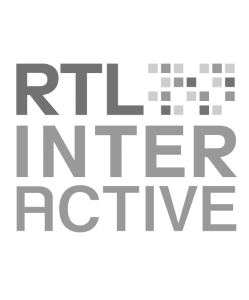 Facebook Content Monitoring
nokia
Community Management Forum & Blog
conrad
telekom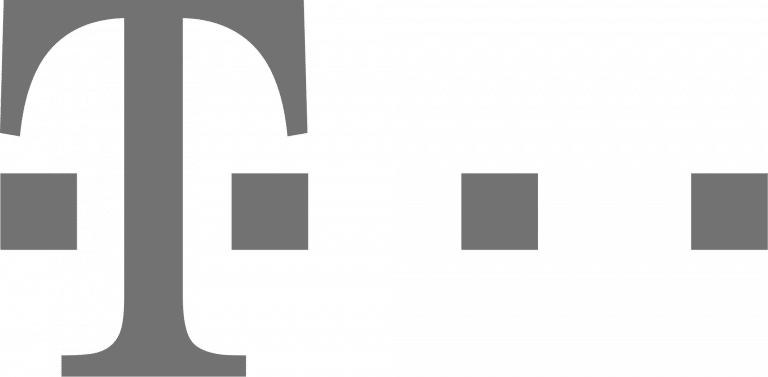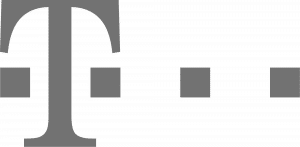 ubisoft
congstar


Project Start Support Forum
THQ
Content Monitoring Community Management
sony ericsson
Content Monitoring Community Management
nokia
Consumer Insight Analysis Community Management
samsung
Consumer Insight Analysis Community Management
pro7
Content Monitoring Community Management
vox
Content Monitoring Community Management
rtl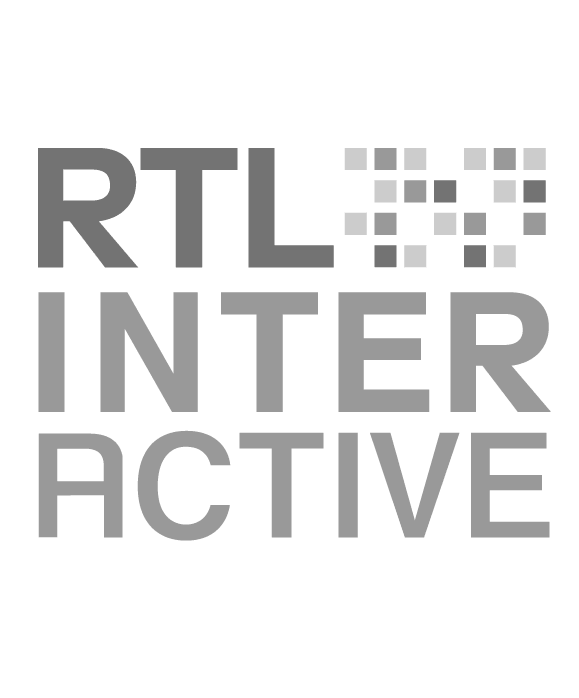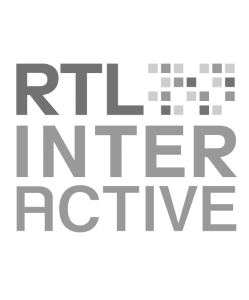 Content Monitoring Community Management
dsaf