Live-Chat-Support
Personalized chat solutions for a unique customer experience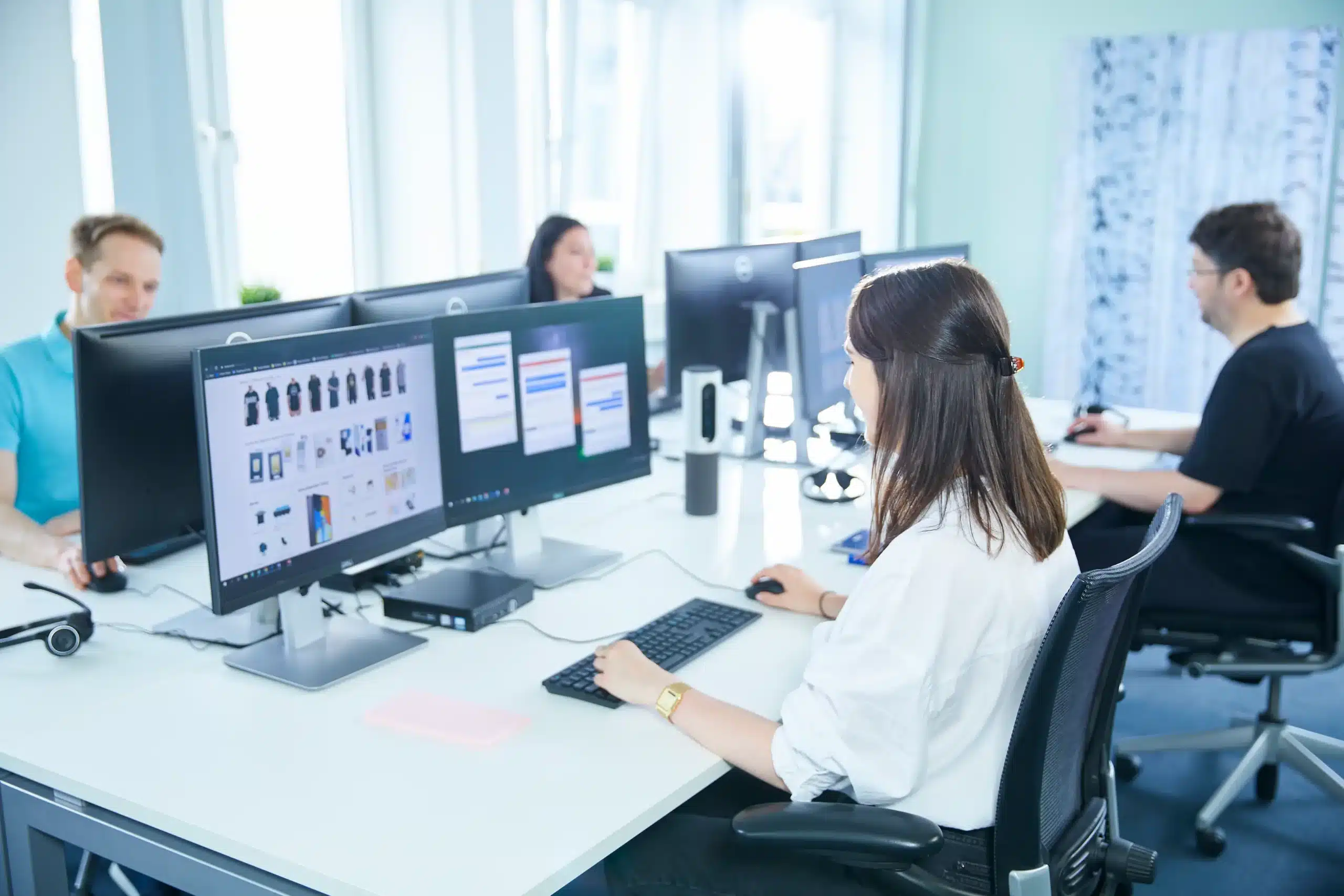 Chats are better with

#

Friends
Customers desire a modern chat service
Quick responses and contact options where they are in their customer journey. With live chat support, we meet this demand and demonstrably increase customer satisfaction and sales.
Why Chat Solutions Are Worthwhile for You
Chats have become a crucial factor for business success.
They can be integrated at various points on your website: prominently on your shop's homepage, on product pages, in the shopping cart, or during the checkout process.
You might be wondering why you should introduce a chat when you already have a customer service hotline? It's quite simple: you save time and money.
You not only answer your customers' questions without waiting but also reduce your service costs. Through chat, our agents can assist multiple customers simultaneously.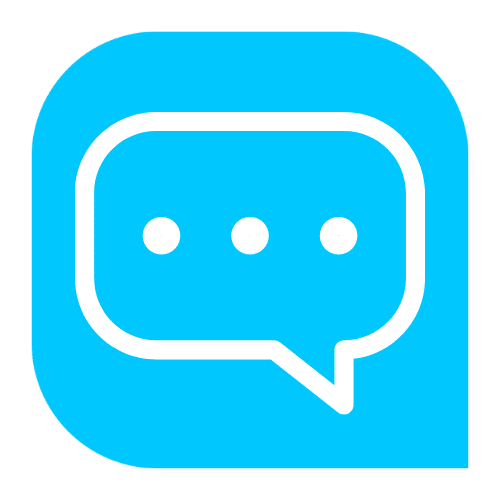 How Chat Systems Turn Your Customer Service into a Win-Win Solution
Live chat support is fast, efficient, and convenient. It has become a powerful tool for businesses to acquire customers and provide real-time support.
However, the benefits of chats extend far beyond the ability to offer customers a quicker and more convenient response.
They also enhance employee productivity and assist you in getting to know customers better.
For businesses, live chat offers the following advantages:
Are you interested in our live chat support?
Download our performance overview for free and without obligation now, or get in touch with us.
Live chats offer opportunities for automation
To provide top-notch customer service, companies also integrate chatbots into their processes.
Chatbots can be combined with live chat to facilitate seamless communication between customers, chatbots, and agents.
The bots utilize features like Natural Language Processing (NLP) to understand human communication in the right context and provide relevant answers to questions.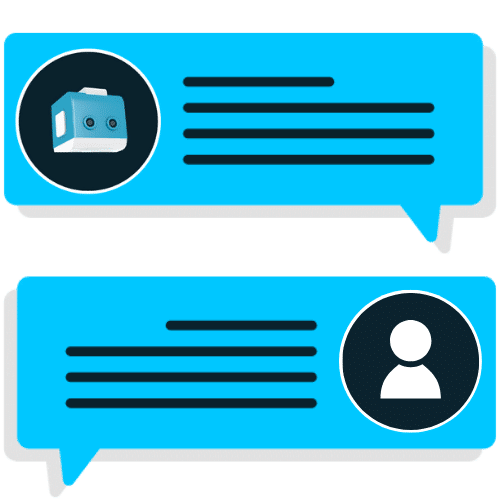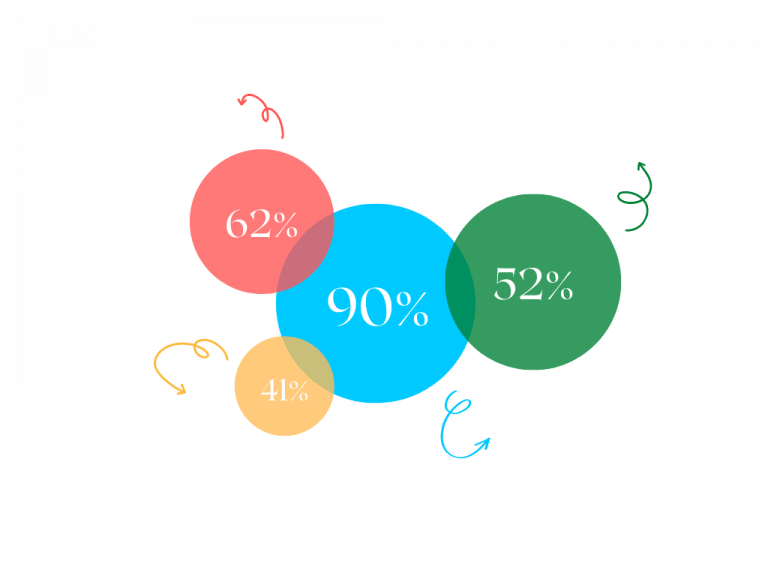 What do customers think of live chat support?
Did you know that an increasing number of customers prefer live chat as a customer service channel?
With a chat service, they no longer have to endure long phone wait times or submit a ticket and hope for a response.
Statistics from multiple studies and countries underscore the importance of live chats in today's digital world.
The Best Live Chat Solution: What Does DSaF Offer?
The use and integration of various chat systems offer many opportunities, but also challenges in applying them efficiently and, above all, user-friendly. We don't leave you alone in the selection and decision-making process, but support you in strategy, implementation, and configuration.
The complete support operation includes management, training, coordination, and quality assurance.
Our proprietary technology also automatically identifies opportunities for improvement. Live chat outsourcing has never been easier.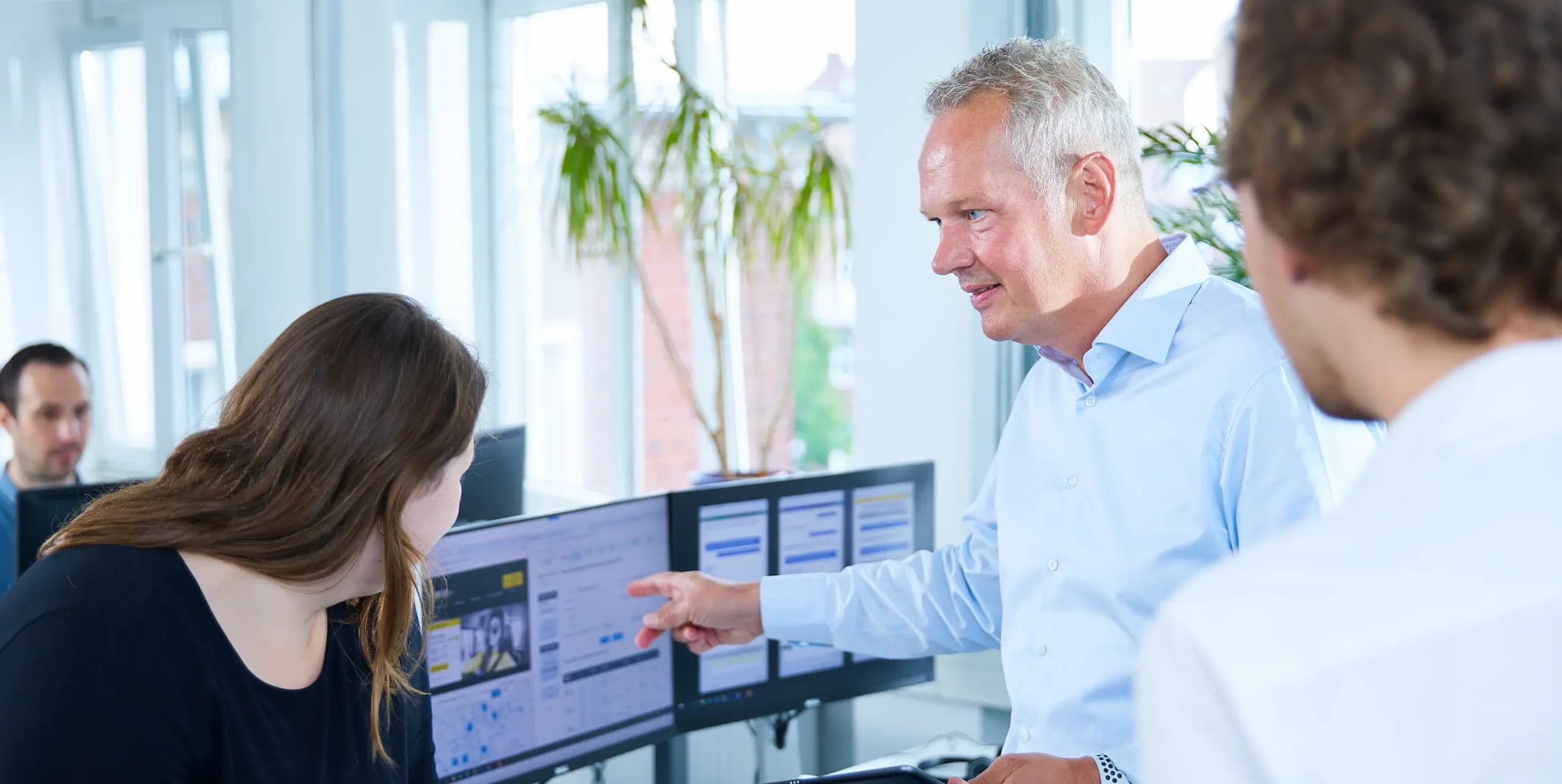 What delights our customers:
"Always fresh ideas, great collaboration, and a dependable service"


"The pragmatic approach and open, honest communication."


"They think along and find pragmatic solutions. It's a collaborative partnership."
Concise and clear. Want the essence of DSaF summarized succinctly?
We have prepared it for you to download