Smart Solutions for customer intercations
As your digital contact center, we significantly enhance customer satisfaction. Through personalized customer services developed from the synergy of genuine human insight, technical tools, and artificial intelligence.
Discover our intelligent solutions for your digital customer dialogue.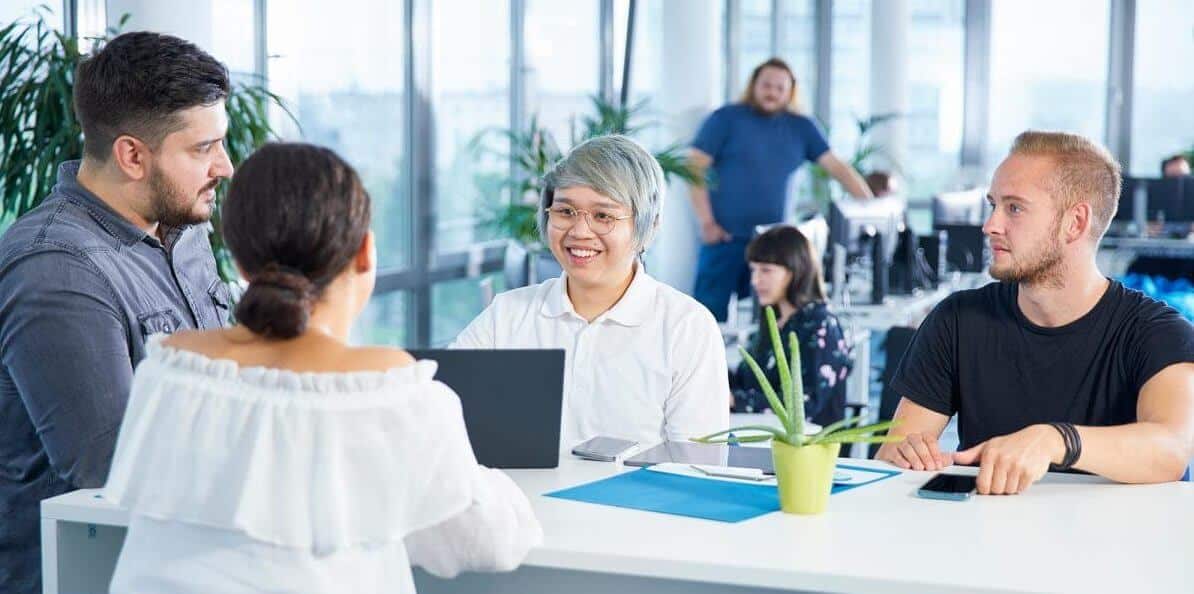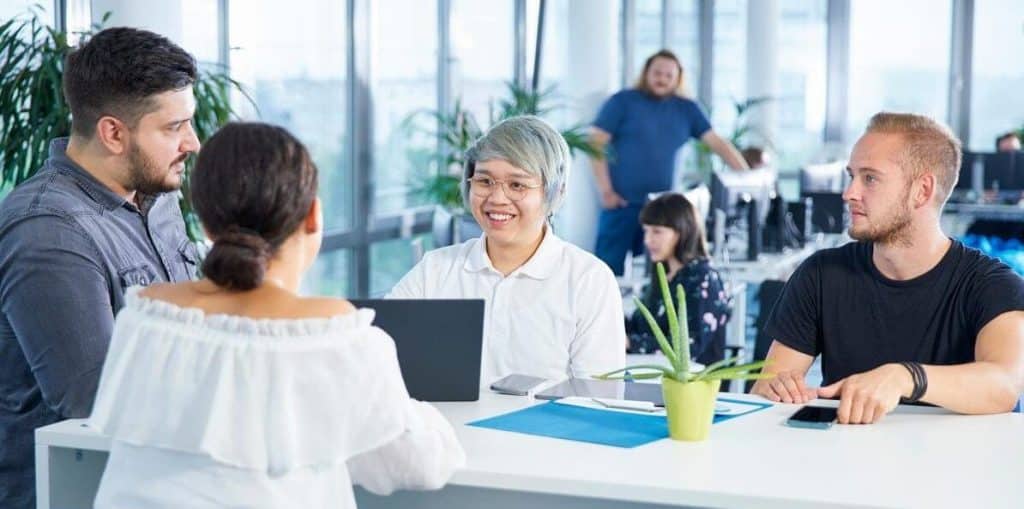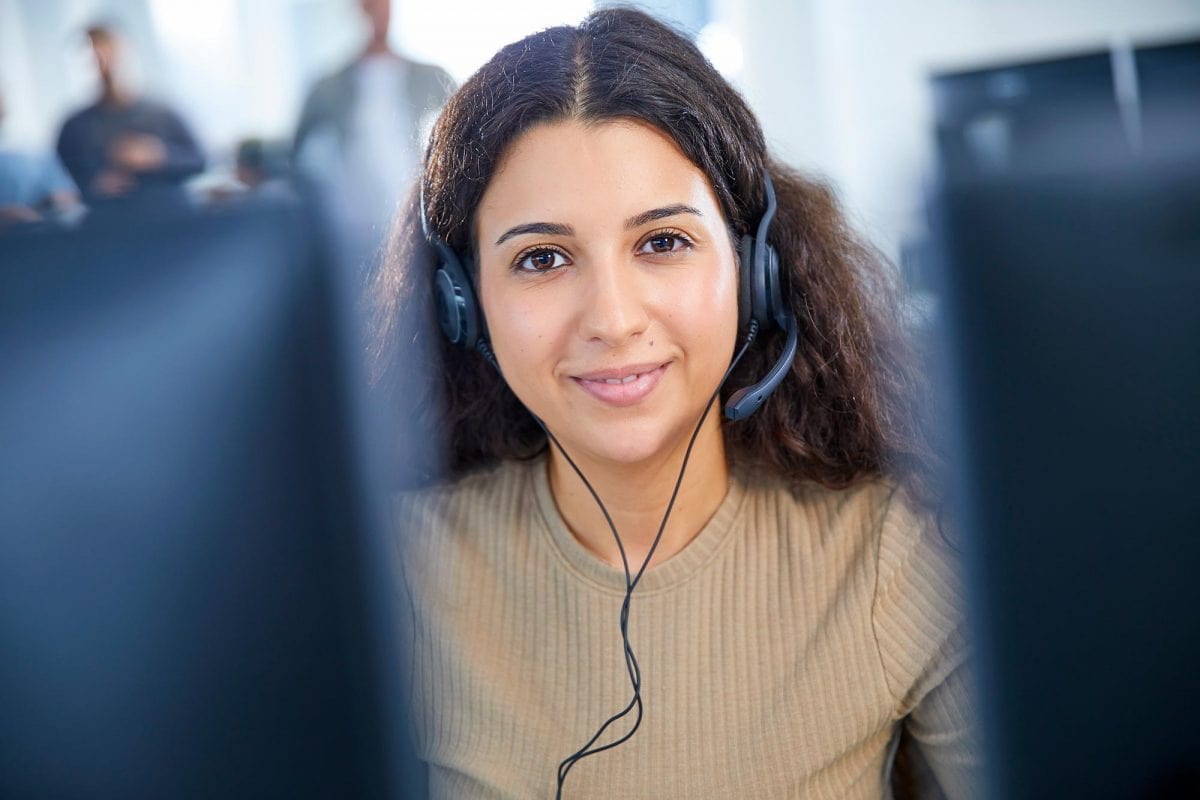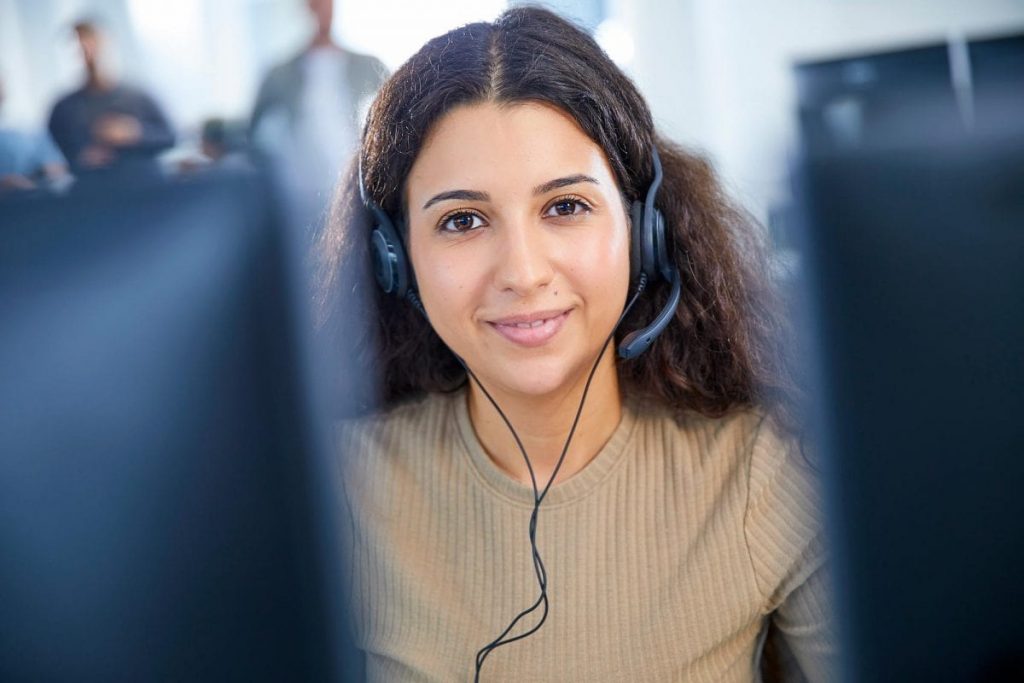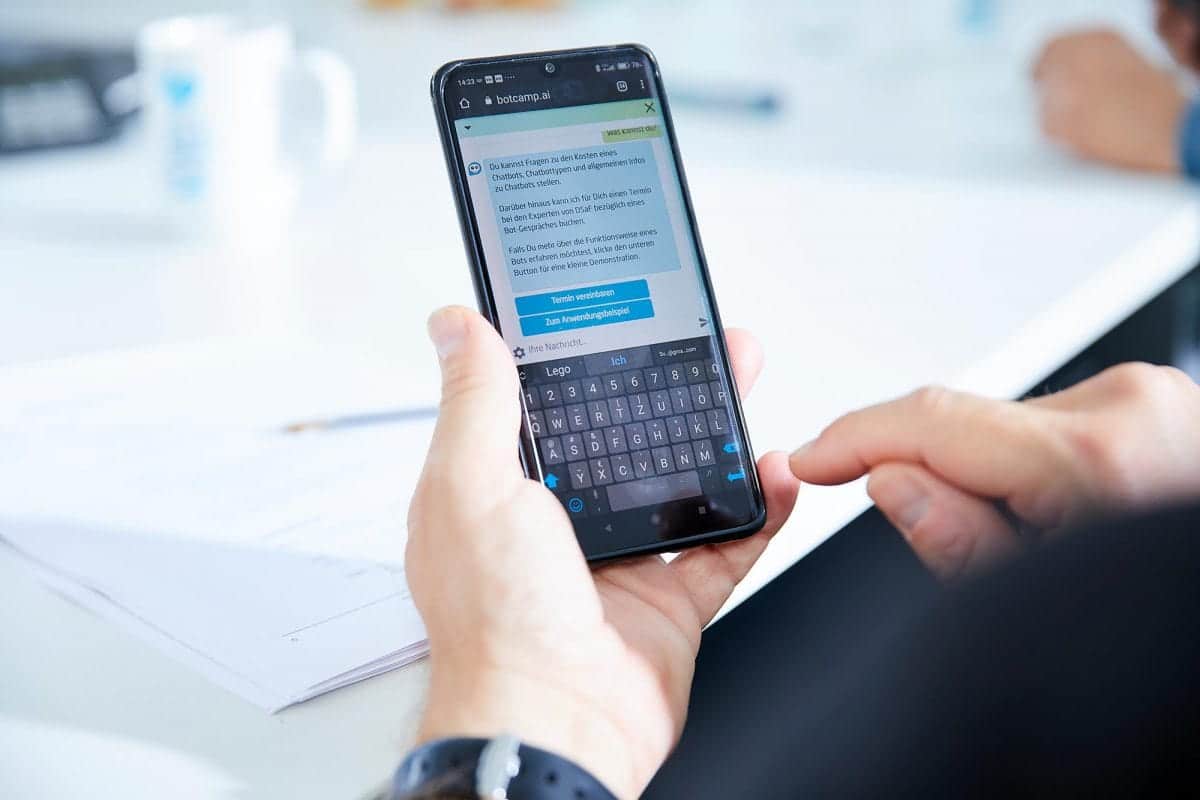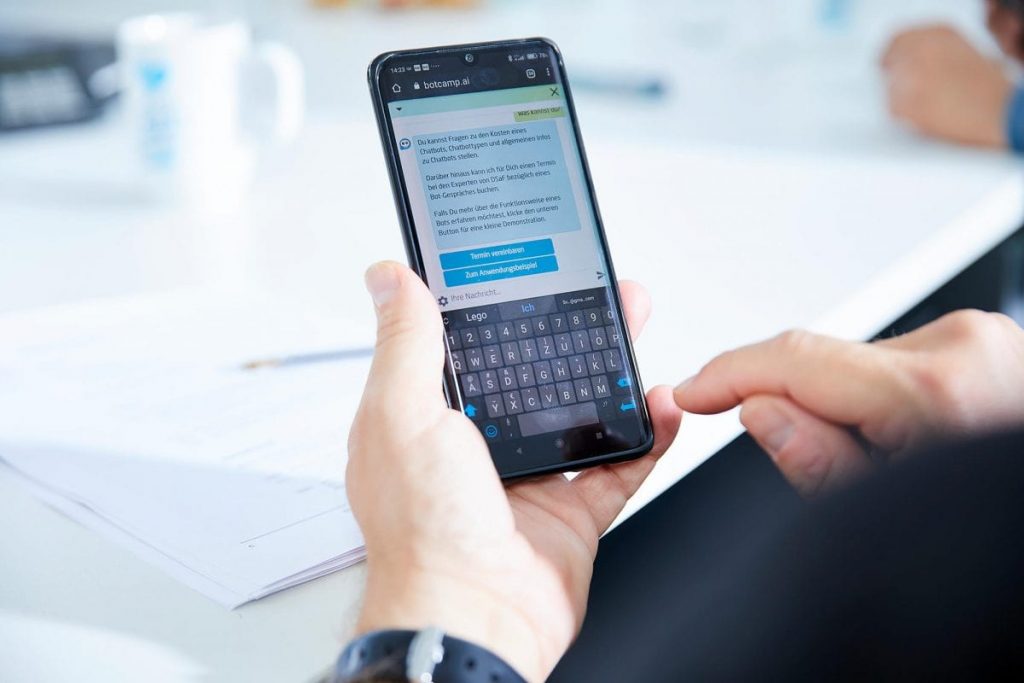 Partners who trust our service.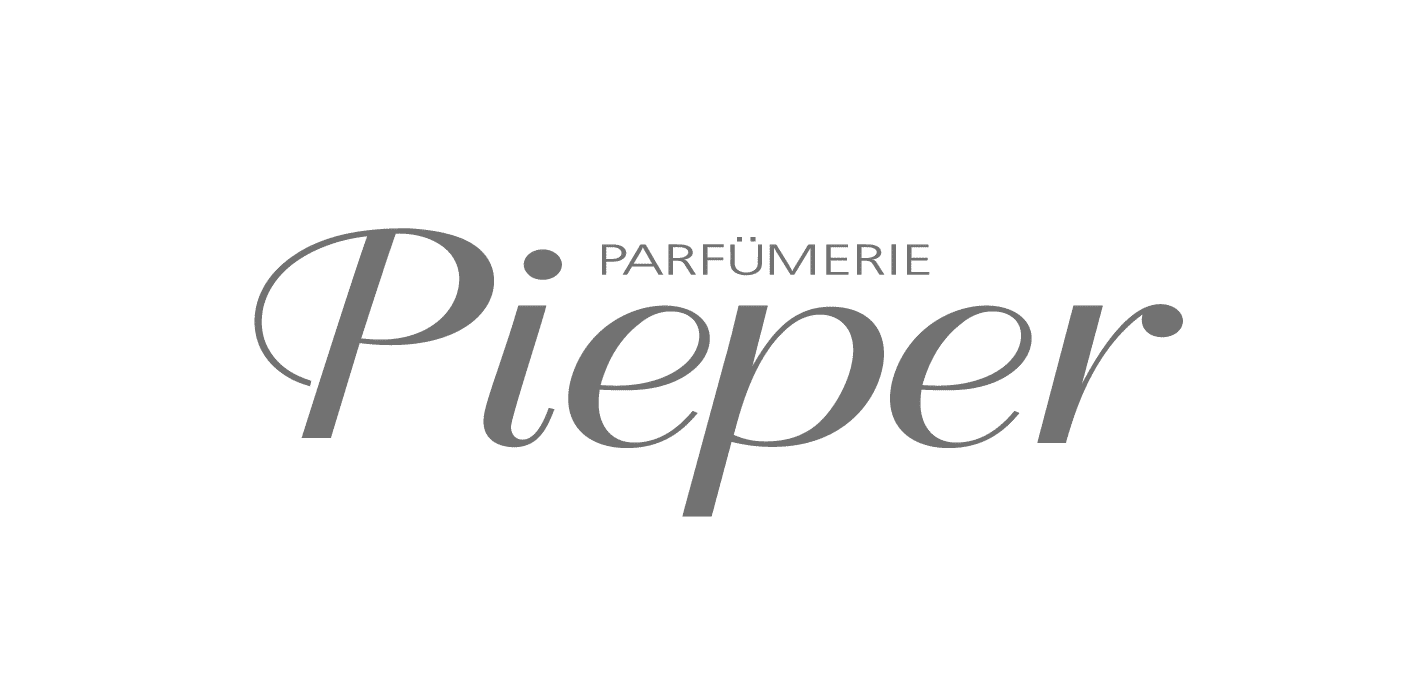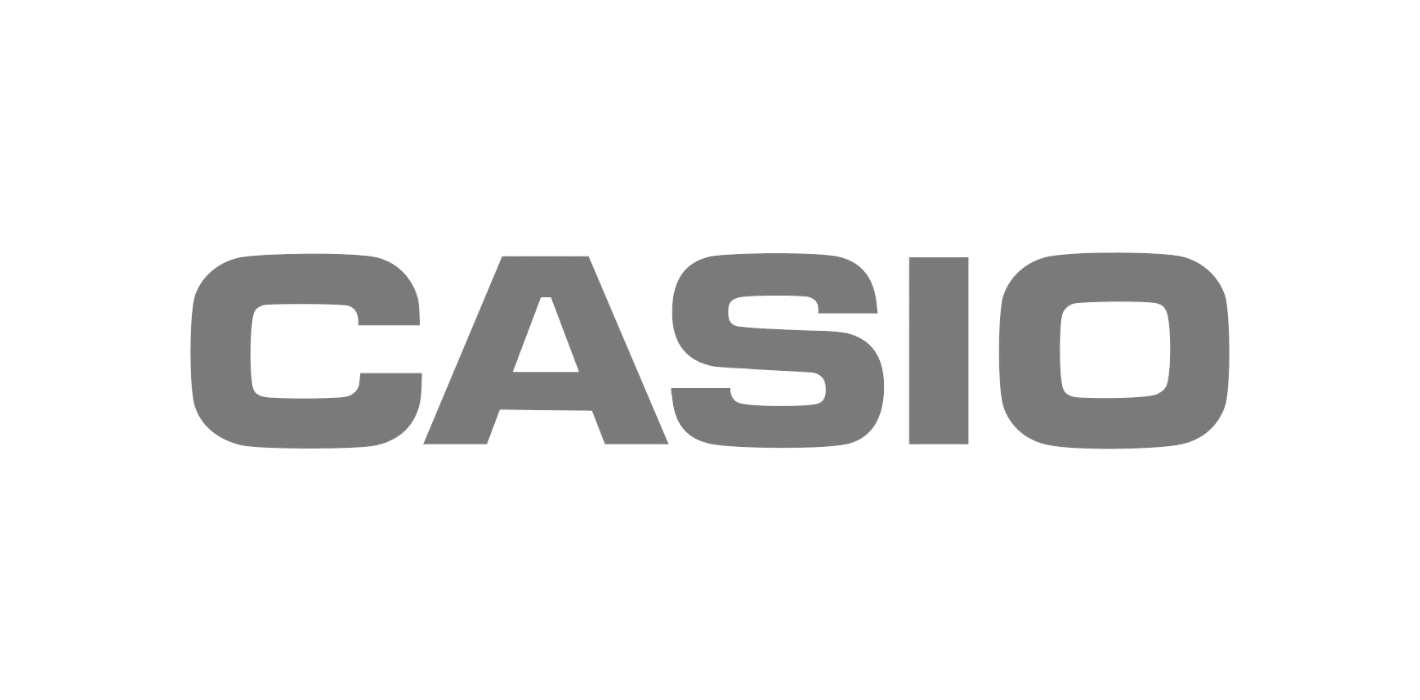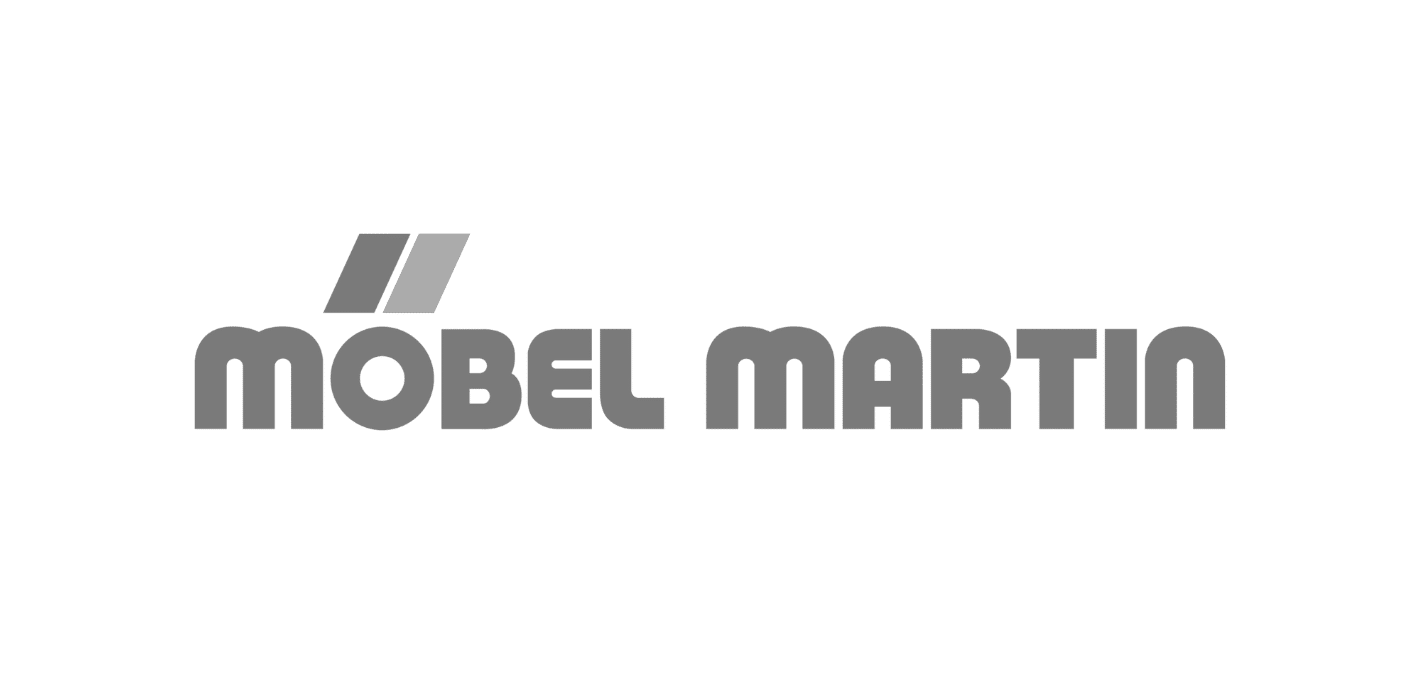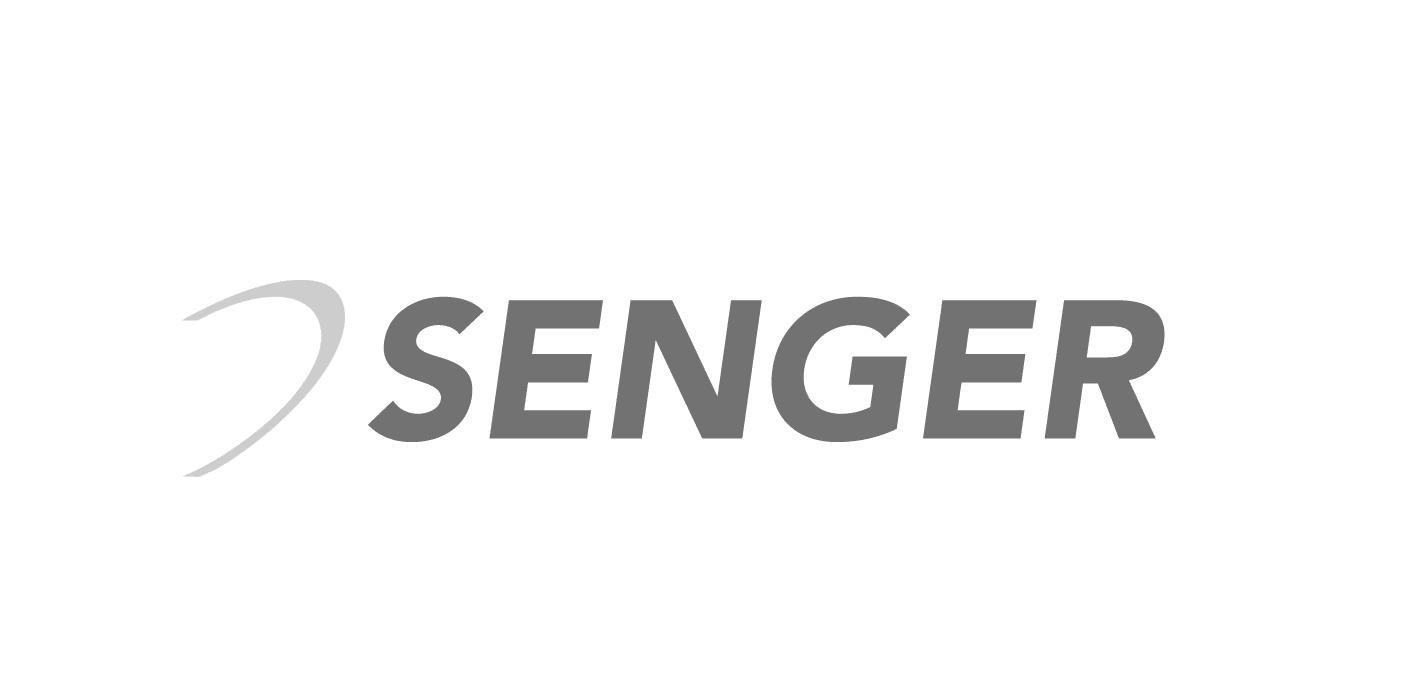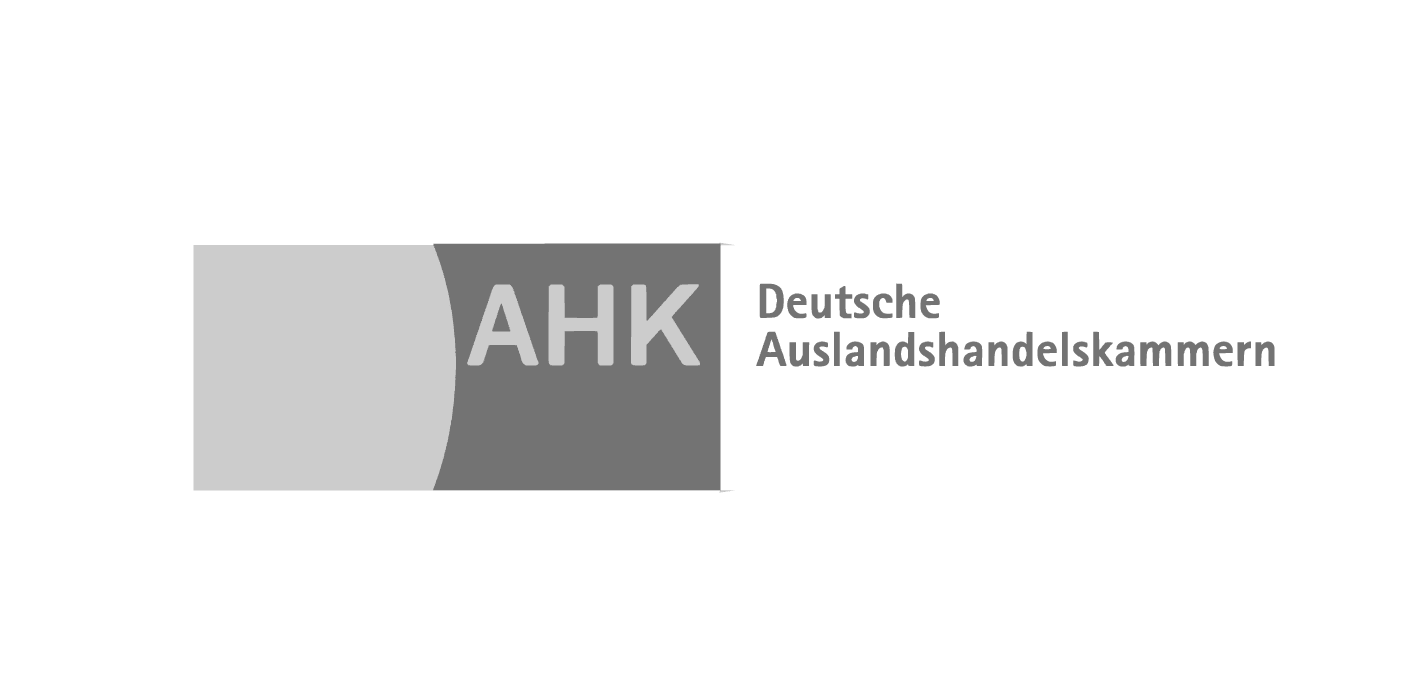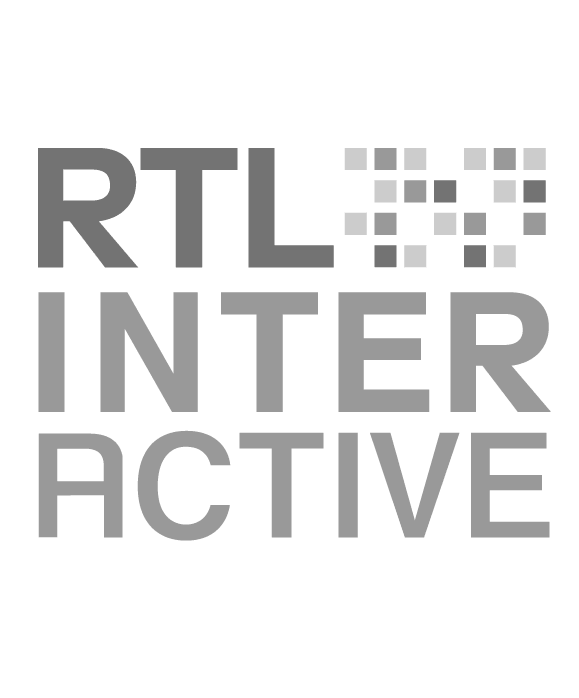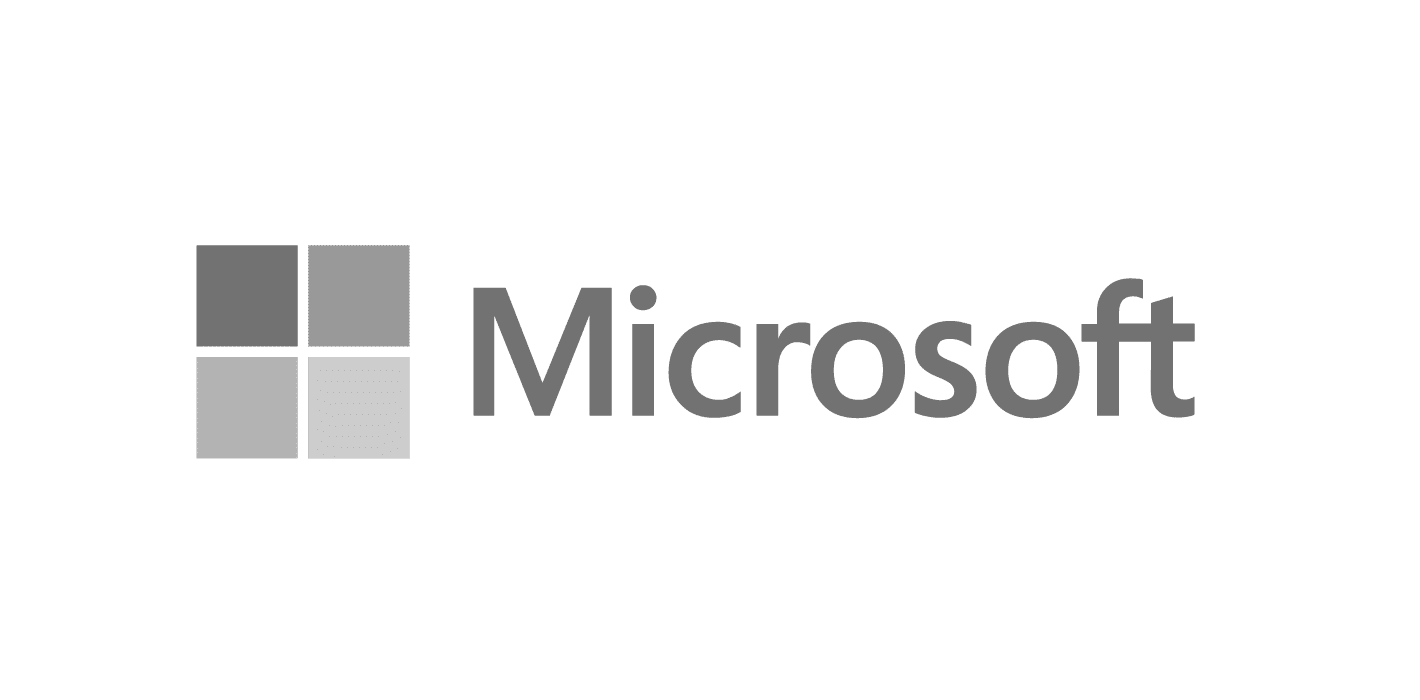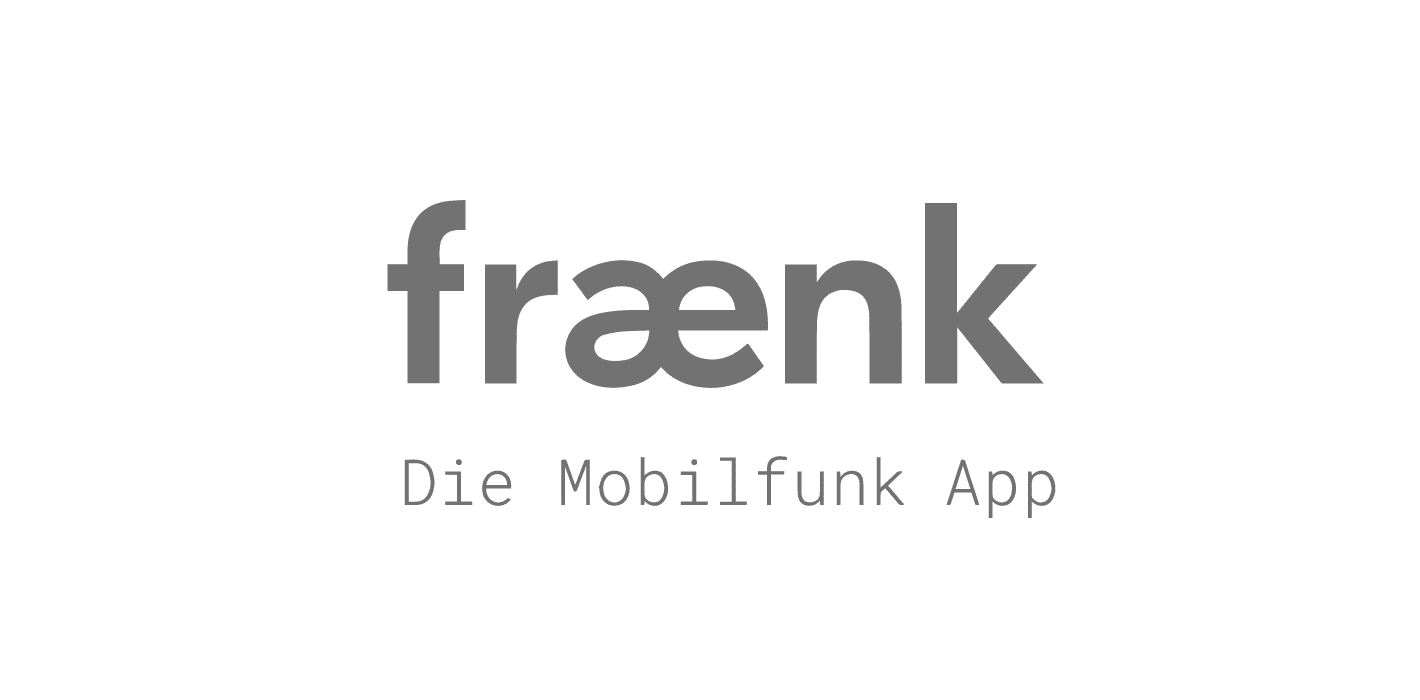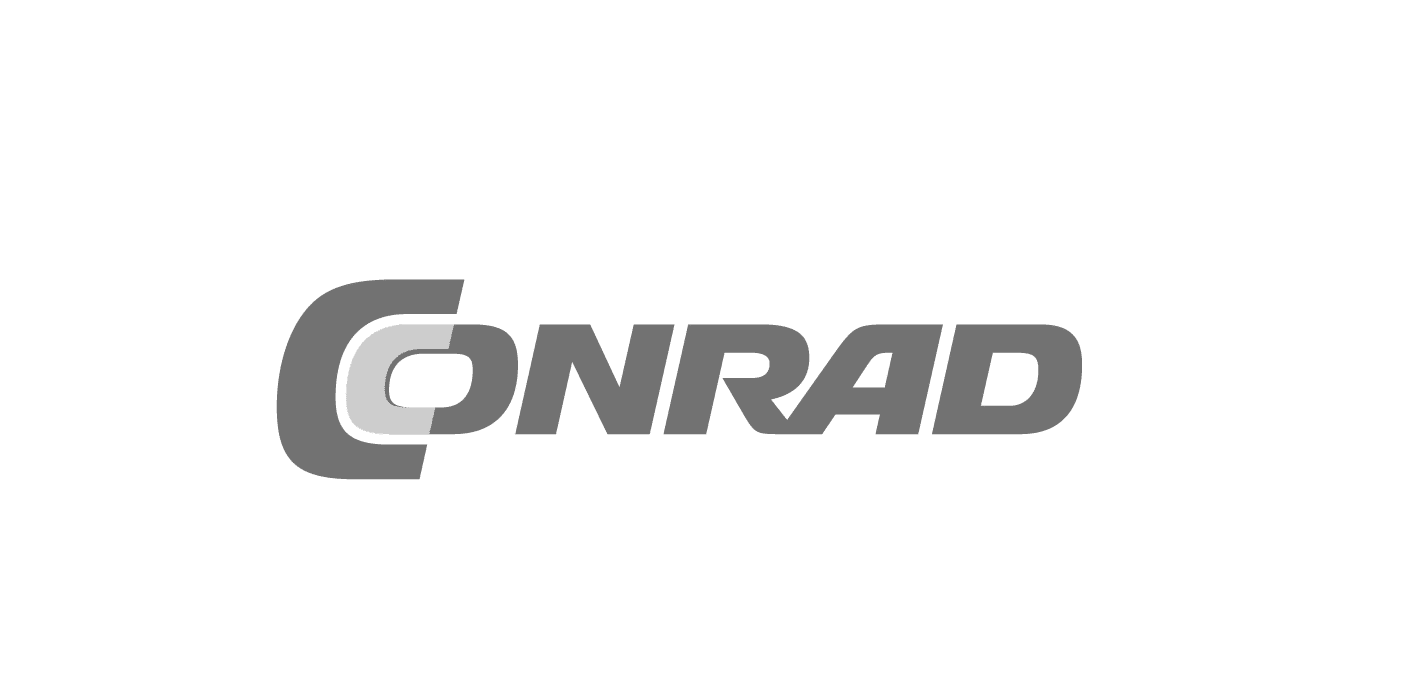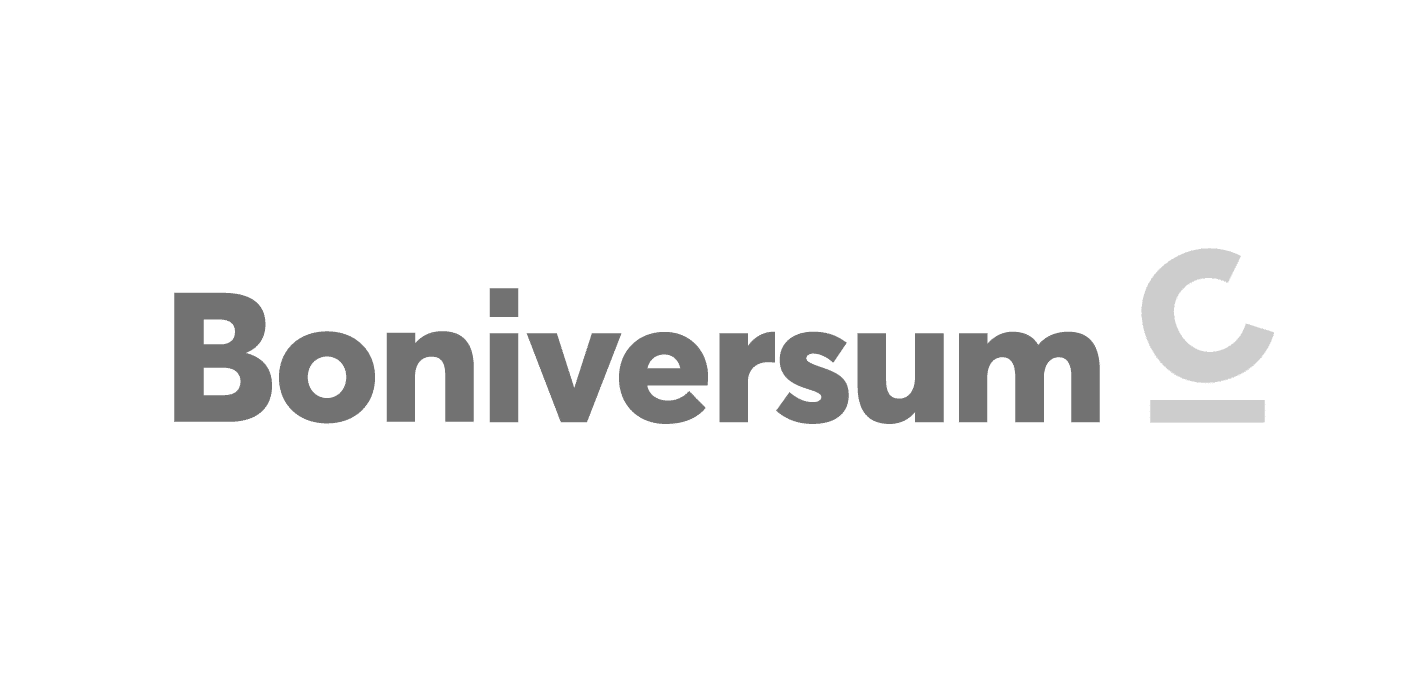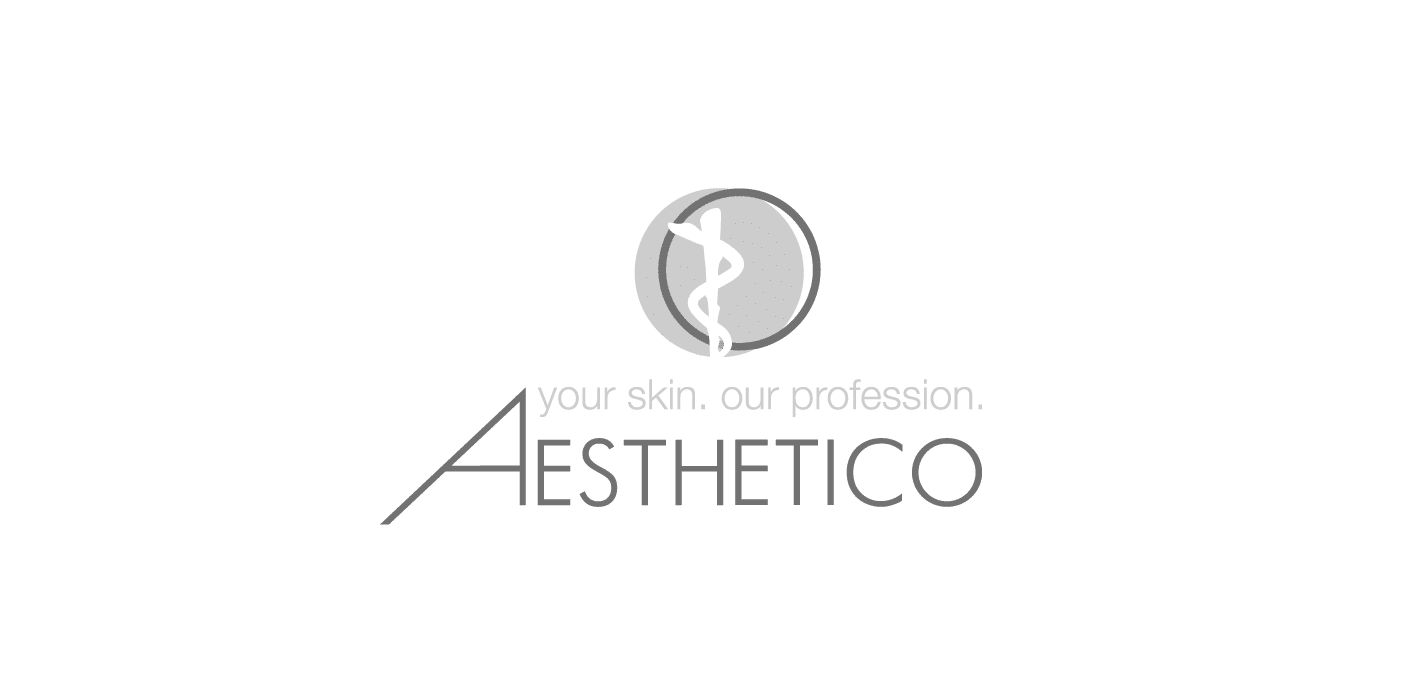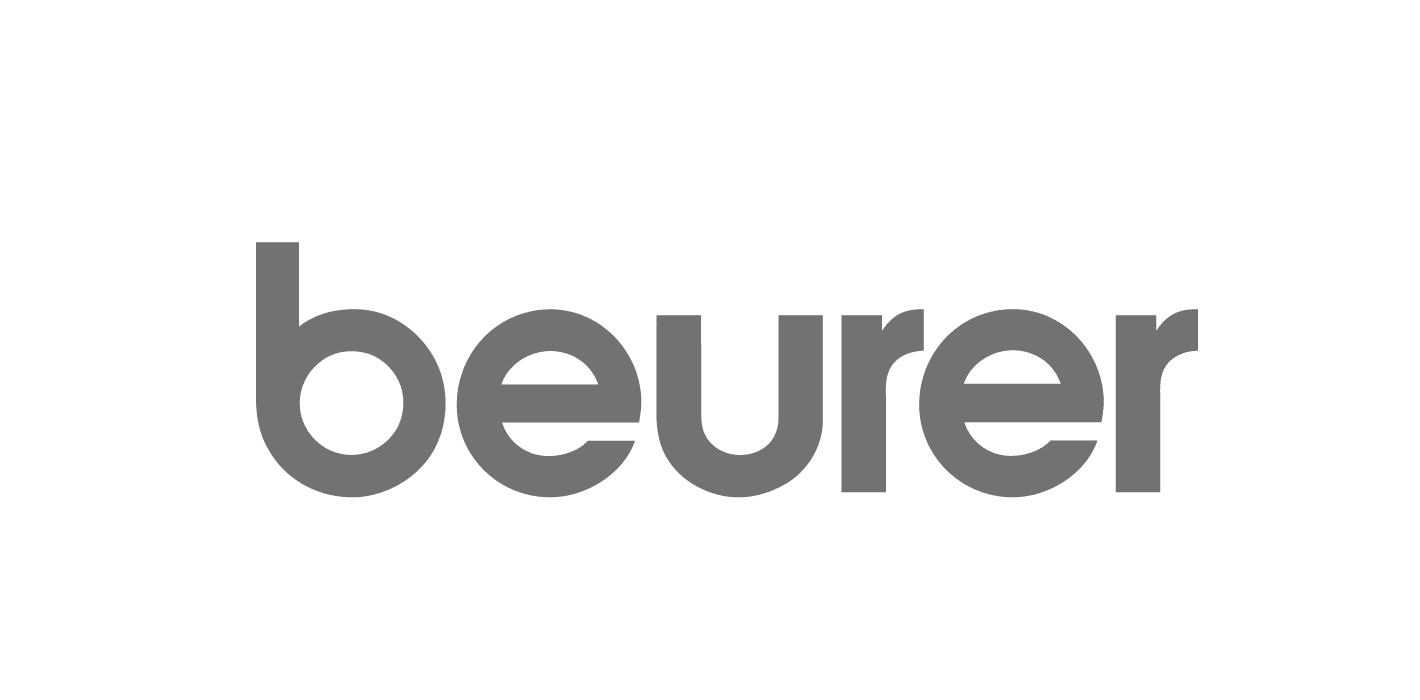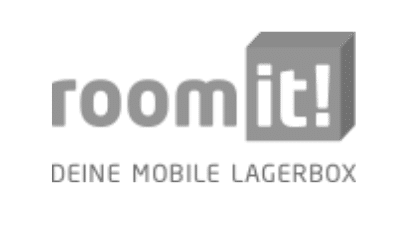 How We Can Master Your Challenges
We create tailored solutions for your customer service. By combining the expertise of our team with customized tools, we deliver compelling added value to both you and your customers.
Messenger Customer Service
Is there an answer to everything? Certainly (not) yet.
Nevertheless, we continuously strive to provide your customers with faster, more efficient, and better answers in the future. In digital customer service, we leverage chatbots and customized software development, such as our Datatransformer. But above all, we rely on genuine human insight
Why DSaF?
Because even the best technology is only as good as the people behind it.
Why DSaF?
Because we digitalize your customer service and breathe life into automated processes.
Why DSaF?
Because effective customer dialogue is always individual, personal, goal-oriented, and human.
Concise and clear. Want the essence of DSaF summarized succinctly?
We have prepared it for you to download